Import and Export Services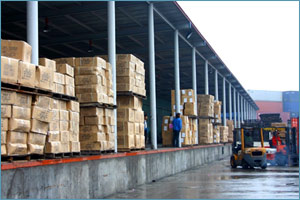 We specialize in helping our clients demystify and sort through custom regulations. Our nationally licensed staff works closely with clients to help them avoid costly penalties and delays while the goods are under customs hold by ensuring fast and smooth clearance of cargo.
We offer a complete portfolio of brokerage services for both Import and Export custom clearance to our clients (including duty drawback, full product line classification, compliance management, duty reduction assistance, etc).
All Seas Freight Logistics is ranked second to none in designing logistics infrastructures which provides the best compromise between cost, speed and reliability, which has placed us among the leaders in the International express and logistics industry, specializing in providing innovative and customized solutions from a single source.